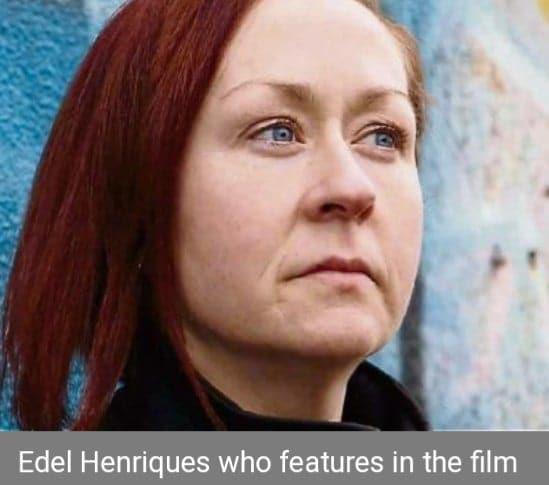 A SPECIAL screening of a documentary following six volunteers as they "work relentlessly, patrolling Limerick's bridges and rivers, saving hundreds of people's lives" is to take place on March 9.
Intimate portrait documentary, It Will Rise With the Moon, will be screened at the Hunt Museum on March 9, with all funds raised on the night to be donated to Limerick Suicide Watch.
Directed and produced in Limerick, the documentary "gives face" to the people who make up the charity's volunteers, according to It Will Rise With the Moon director Leah Morgan.
"I wanted to give a face to the people within Limerick Suicide Watch," Ms Morgan said.
"Most people in Limerick know what Limerick Suicide Watch do, but I wanted to tell the volunteer's stories about how the work they do affects them on a personal level.
"They are ordinary people who do an extraordinary thing - giving up their time to help people in a dark place considering taking their own life.
"The work they do is so inspiring and at times heartbreaking," Ms Morgan added. "I hope this film spreads awareness not only of the work Limerick Suicide Watch do nationwide, but also get people talking about mental health in Ireland."
Directed by Leah Morgan, the documentary was produced by Alan Ryan, with Seán McNamara developing the concept behind It Will Rise With the Moon.
The documentary also features an original score by Conor Barry.
It Will Rise with the Moon will be screened at 6pm on March 9 at the Hunt Museum on Rutland Street.
https://www.limerickleader.ie/news/home/364494/watch-film-gives-face-to-limerick-bridge-patrols-saving-lives.html?fbclid=IwAR3aEm8OBiPVTElrVLm8Eh95ktiwMrY_tlRNLuhbg1JFVpvUnI_iuUXu6NI#.XGfcx62p9Bg.facebook