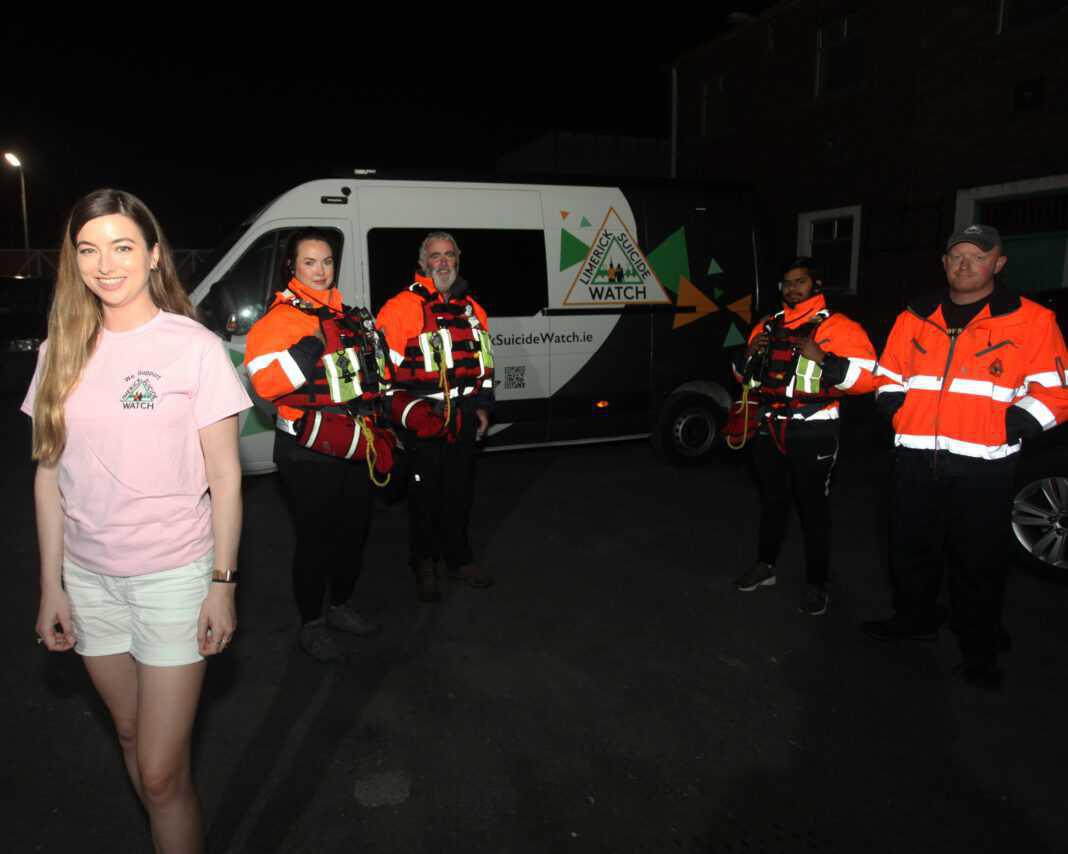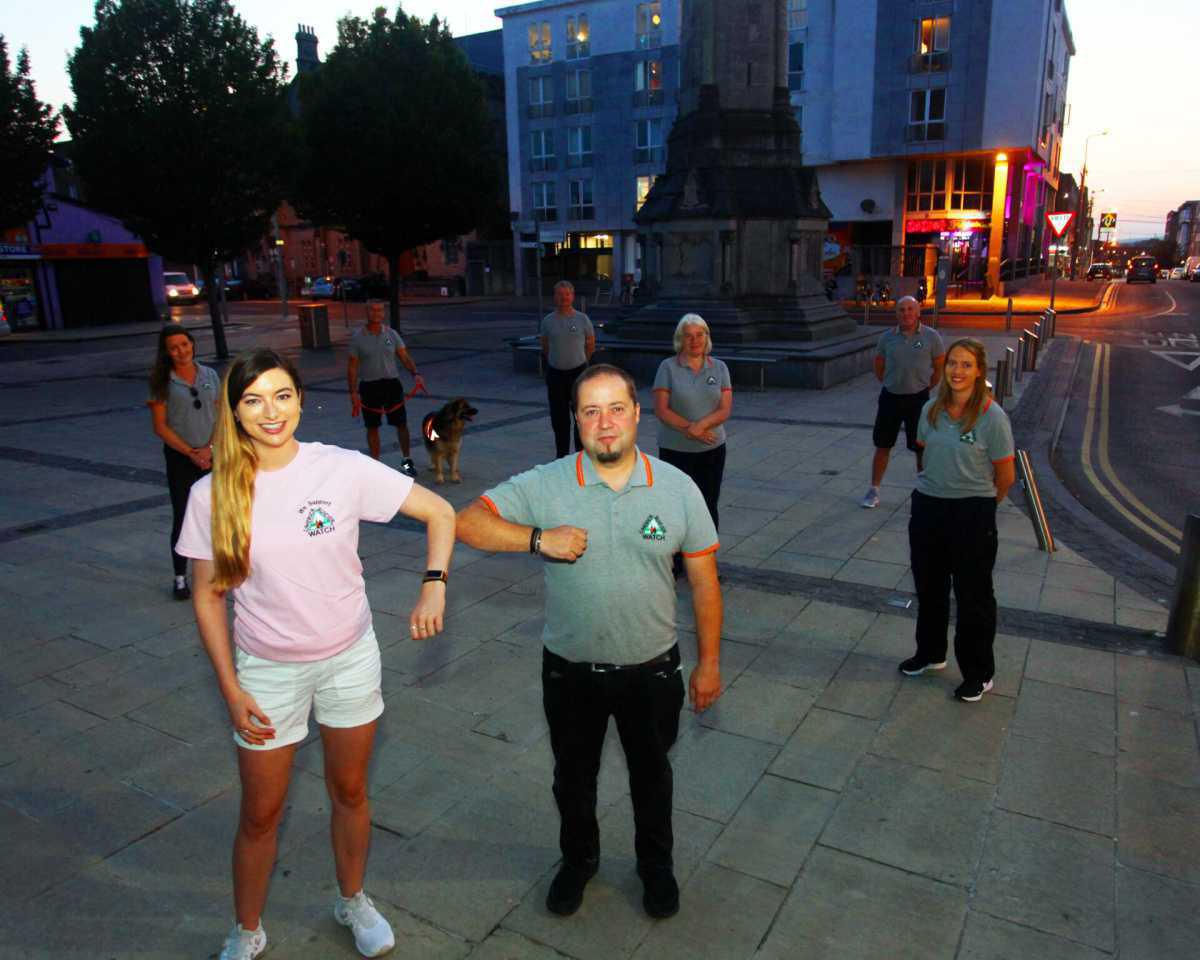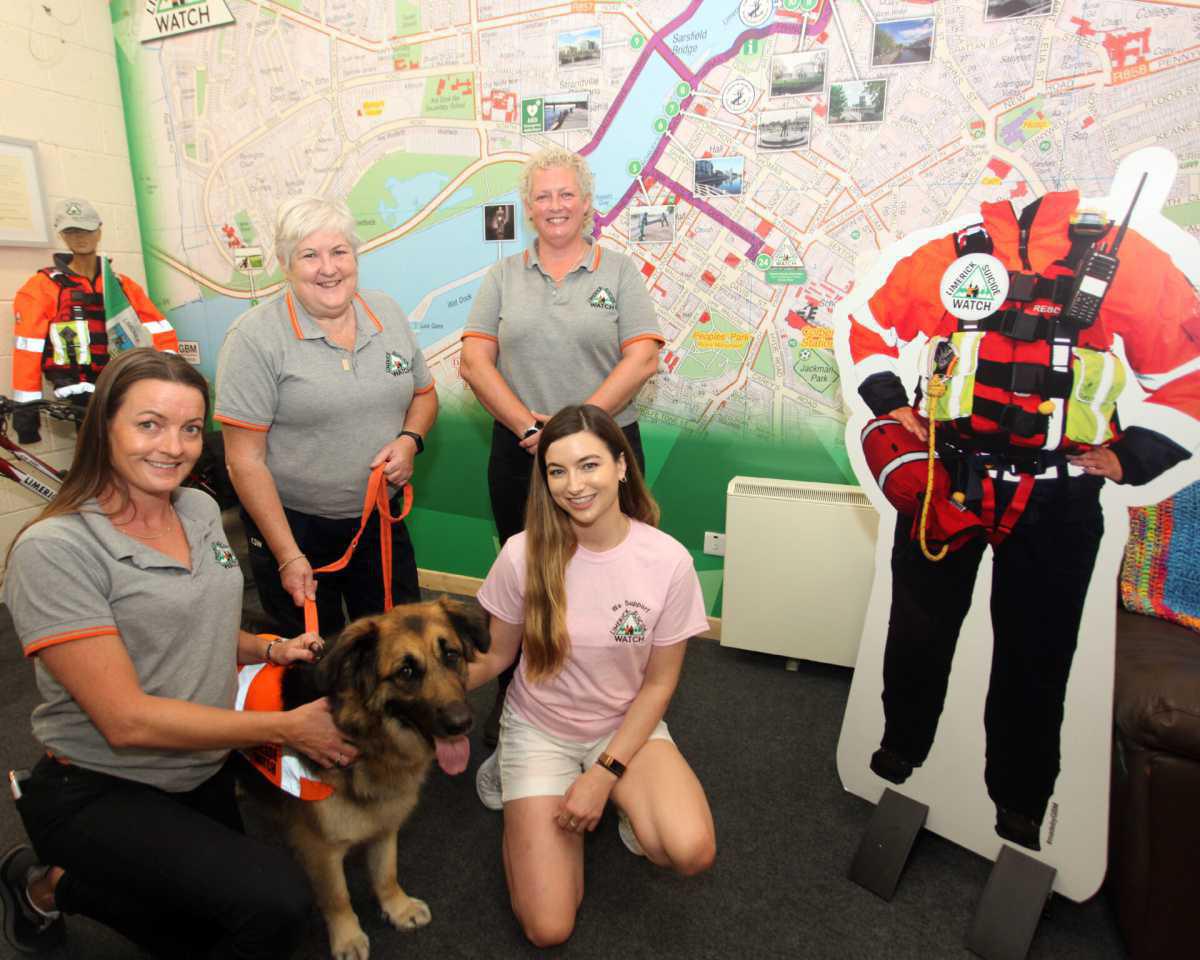 LIMERICK Suicide Watch have announced Meghann Scully as Ambassador.
The charity, which began in 2016, patrols the River Shannon, saving lives and intervene with those who are in distress and provide support to those who may be contemplating suicide.
Meghann is the author of Broken Love, a book which details her journey through grief and loss and she's very open and honest about her own life and mental health in her writing and on her social media.
"I'm delighted to be joining Limerick Suicide Watch as ambassador. They are an incredible group of people who do amazing work which I have witnessed first hand after I went on patrol with them recently.
"They are all volunteers who dedicate time at night until the early hours to keep Limerick safe and to save lives. They are compassionate, caring and a great group of people who all want to do one thing, save lives.
"Now more than ever, the work of LSW is needed as suicide rates are high and so many people are suffering but these people provide hope and light to those who need it most and I look forward to being part of the team," she said.
"Meghann has huge interest in promoting awareness and we feel she'll be an amazing fit with our team. Meghann's a very well regarded and successful presenter, producer and author.
"Together with Meghann's influence of mental health awareness and our ongoing patrols, interventions and outreach programmes we feel we can make even more of a difference to Limerick," a spokesperson for LSW said.
https://www.limerickpost.ie/2020/09/28/limerick-suicide-watch-announce-a-new-ambassador/